Coloring is never not easy !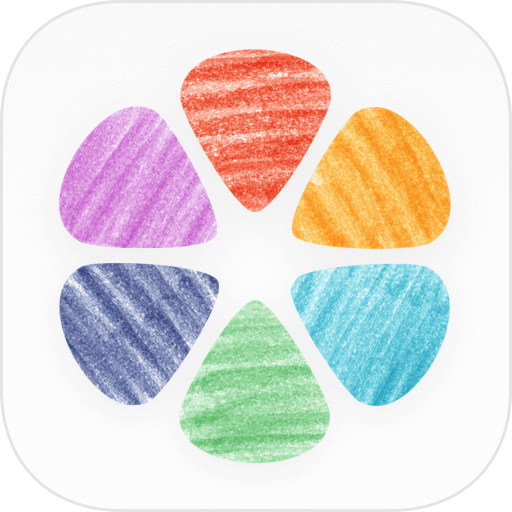 Whether on the phone or tablet, inColor can provide the best coloring experience for you !
- New books each week, there're many beautiful coloring patterns ;
- One million+ users enjoy inColor everyday ;
- A mind journey which makes you anxiety free and stress relieving!
Download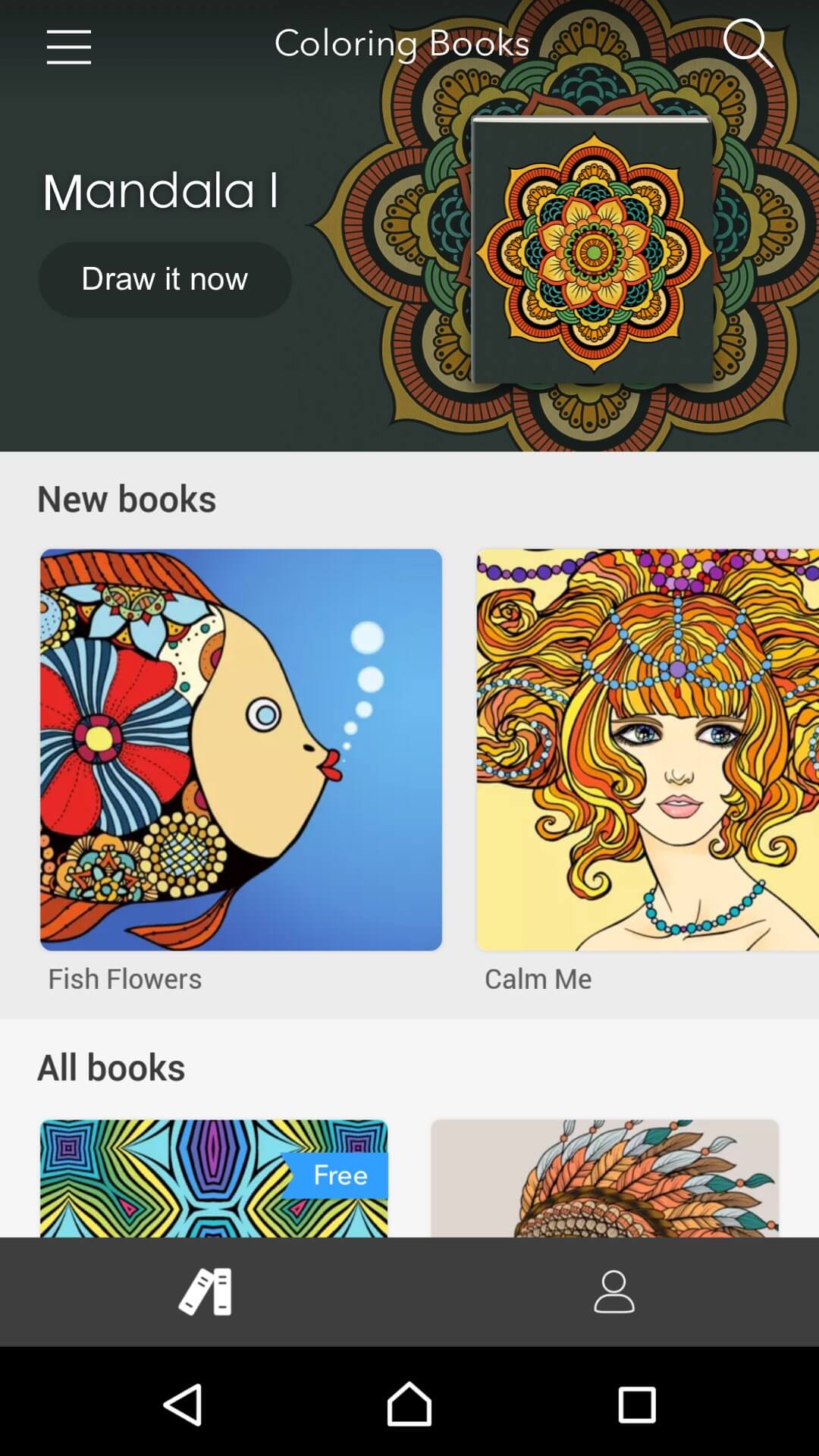 VIP
Unlock all the new books each week, and the exquisite pictures all for free!Any of the Premium Access subscriptions will unlock ALL the features in including brushes, stripes,frame and more.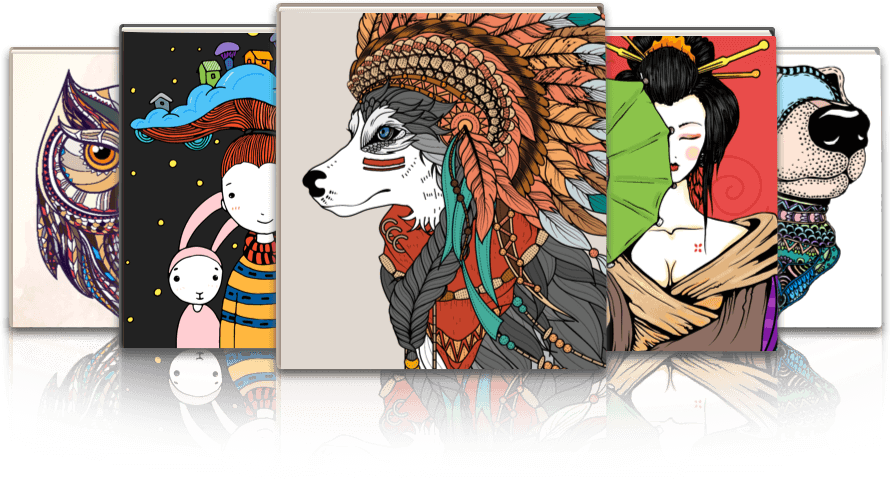 Artist
As long as you are good at drawing, we would like to set up a original category for you to show your works, that all the people around the world can coloring your works, and you can enhance reputation,become our VIP for free !
We sincerely looking forward to your joining!
E-mail:incolor.app@hotmail.com